Zarephath Agro is a subsidiary of the Zarephath Group, which specialises in offering complete solutions for commercial farming.  The Zarephath Group is portfolio company with operations in various industries including Healthcare, Fashion and Home Decor,  Food and Construction. We are committed to bringing the highest quality of service to our customers, and developing our community.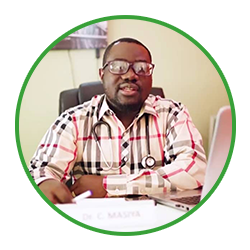 Dr Cletos Masiya is a  Private Medical Practitioner, Administrator and Entrepreneur. He is the founder and Executive Director of the Zarephath group, a portfolio company with subsidiaries in multiple industries including Agriculture, Healthcare, Fashion and Beauty, Home Décor, Real Estate and the Construction Industry. He has vast experience in leadership and entrepreneurship having set up multiple successful companies including Rapha HealthCare Systems, Wendys Accessories, The Fish Centre, Daylesford Properties and Inter Africa Health Laboratory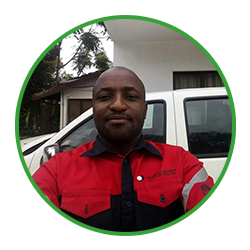 Philani Sibanda is the founder and Executive Director of Nowido Building Projects and Gutters (PTY) LTD,  a company with vast experience in toolmaking and machineshop engineering projects. He has over 10+ years' experience as a Tool and Die maker, over 6+ years' experience working on Engineering Projects and over 09+ years experience in civil and general building. He has managed many multi-million rands projects and has worked with many reputable clients including Lasher Tools South Africa, Dunlop Africa Industrial Mouldings,  Econet South Africa (Liquid Telecoms) and Huawei ( Microwave and RF installations for MTN SA and Telkom SA.). He also has experience in building construction, building renovations ,building maintenance ,registered plumber ,registered electrician ,painting ,professional tiling ,professional carpentry all gutter supplies and installation ,all types of flashings, retaining walls, paving, water channels etc.